Recreation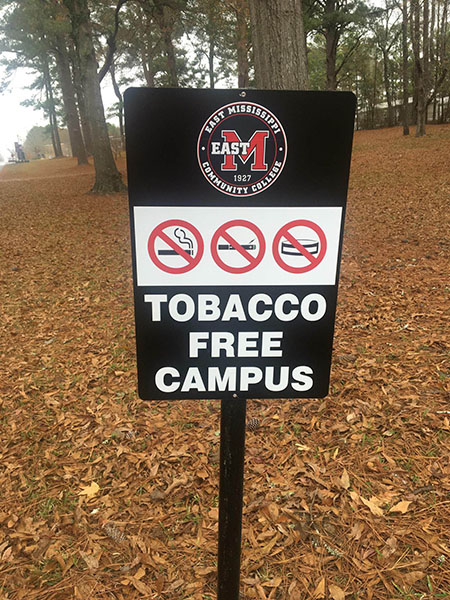 The Wellness and Intramural program provides a wide variety of programs and activities for our EMCC Students. Whether you are wanting to compete in sports against your classmates or challenge yourself with health goals, we have something for everyone. Our facilities and services offer a stress free and judgement free environment in hopes to keep you encouraged and involved throughout the year.
Fitness Center
The EMCC Fitness Center is equipped with an aerobic exercise area, and a large workout area that includes treadmills, a climb mill, elliptical machines, row machines, stationary bikes, a seated elliptical, an upper body ergometer, power racks, and weight training machines. There is also an outdoor basketball court and pingpong tables accessible through the Fitness Center.
Hours of operation Fall and Spring Semesters
Monday – Thursday 8:00am-8:00pm
Memberships
EMCC Students – Free
Employees – Free
Community members -- $120 per semester in the and spring and fall, and $60 during the summer term
Address:

EMCC Fitness Center
1512 Kemper St.
Scooba, MS 39358
Contact Information

Cathy Castleberry, Director of Wellness and Intramurals
Phone:
662.476.5035
ccastleberry@eastms.edu