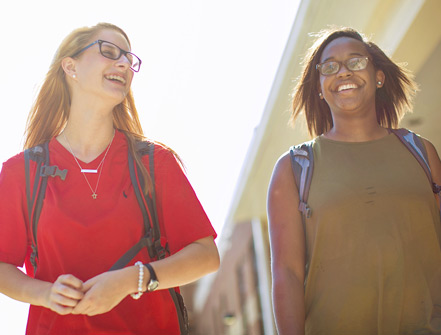 The financial aid award process
The financial aid award process at EMCC begins each year on April 1 for the following school year, which begins in mid-August. As student applications are completed, awards are made on a "first-in, first-out" basis. We encourage students to make application as soon as possible after Jan. 1 of each year. Funds are limited in some programs; the earlier students apply, the better the chance students will receive funds from programs for which they are eligible.
HOW TO APPLY FOR FINANCIAL AID
Learn how to apply for financial aid for East Mississippi Community College.