Campus Life

WITH EMCC'S TWO DISTINCTIVELY DIFFERENT CAMPUS LOCATIONS, YOU CAN CHOOSE THE COLLEGE LIFE EXPERIENCE THAT'S RIGHT FOR YOU.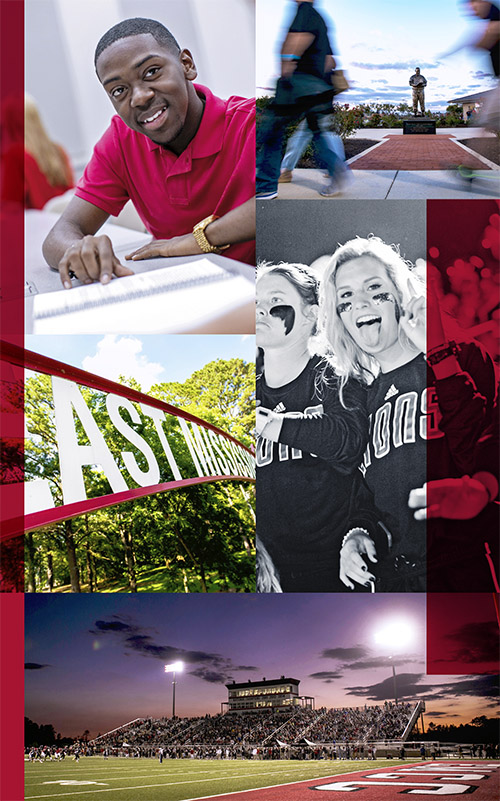 In Scooba, you can live on campus, setting yourself away from the distractions of ordinary life. At the Golden Triangle campus, you'll find convenient access to the amenities of surrounding cities, plus connections to local business and industry, and to nearby universities.

Students from both campuses come together as they participate in more than 20 different campus organizations and cheer on championship sports teams.

Either way you go, you'll make new friends, find the support you need, and have the time of your life. It's a place that feels like home. A place that's trusted by the community and beloved by generations of alumni. Where people come together from all kinds of backgrounds and with a multiplicity of talents and dreams.

It's an experience that will carry you on to accomplish your goals for a lifetime.