EMCC ANNOUNCES EARLY REGISTRATION FOR CURRENT STUDENTS
News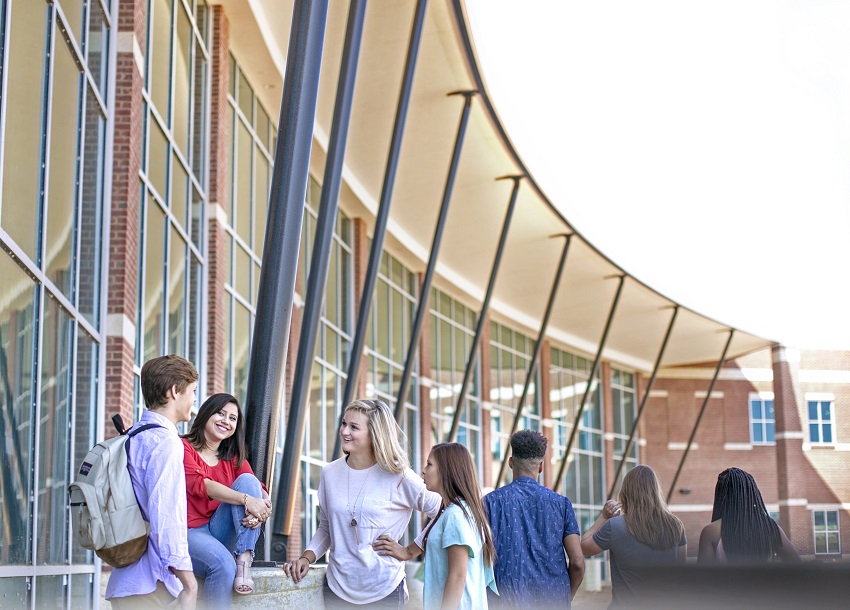 March 26, 2021
Preregistration for on-campus and online courses for the Maymester, summer and fall 2021 semesters begins Monday, March 29, for currently enrolled East Mississippi Community College students.
Current students are encouraged to register online or seek out their advisors listed in their LEO accounts.
Students who need to see their advisors are encouraged to make an appointment by visiting the Registration and Advising webpage. To make an appointment from this page, scroll down and click the "make an appointment" link by an advisor's name. Students need to check their EMCC email once they have made their appointment.
Information is available here to help students find their assigned advisors. Click here for instructions on how to use Student Planner in LEO to register.
In-person advising is also available. The Golden Triangle campus advising center is located in the center of the Douglas Building near the Lyceum Auditorium, Room 140, while the advising center for the Scooba campus is in the Hawkins Building, Room 507.
For the fall semester, EMCC is preparing to return to an on-campus student experience with on-ground instruction. Students will be asked to follow guidelines established by the Centers for Disease Control and Prevention and the Mississippi State Department of Health to help prevent the spread of the novel coronavirus. Students' advisors can provide additional information about current policies based on those guidelines.
Students with questions or those who need to contact someone directly can email advising@eastms.edu or call the Scooba campus at 662.476.5432 or the Golden Triangle campus at 662.243.1925.