Sexual Misconduct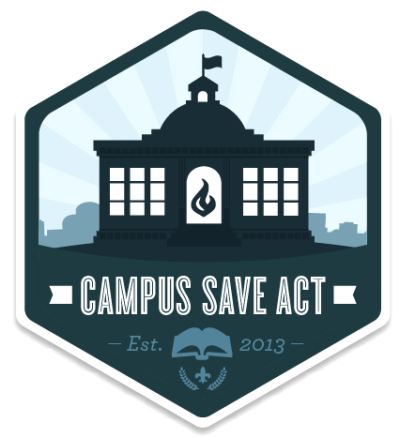 Under Title IX, and as standard for the Student Code of Conduct, East Mississippi Community College (EMCC) will not tolerate and prohibits sexual assault and all forms of sexual misconduct including intimate partner violence, stalking, dating violence, sexual violence, sexual harassment, and domestic violence offenses. These acts are against Mississippi State Law.
In publishing this policy the College is not intending to substitute or supersede related civil and/or criminal law. It should be clearly understood that there is a fundamental difference between the nature and purpose of student discipline and criminal law. Criminal law considers gross sexual assault and unlawful sexual contact to be serious crimes that are punishable by imprisonment in jail and/or probation. It also involves creation of a criminal record and may include a monetary fine.
All students, faculty, and staff, as well as members of the public participating in College activities have the right to an environment free from sexual or physical intimidation that would prevent a reasonable person from attaining educational goals or living and working in a safe environment.
If there is reason to believe that EMCC campus regulations prohibiting sexual misconduct in any form have been violated, on or off-campus, the administration will pursue disciplinary action through the appropriate College procedures. Moreover, this policy does not differentiate the types of offenses based on the kind of relationship between the individuals. EMCC complies with its obligation to investigate and resolve concerns of all forms of sexual misconduct regardless of whether or not a formal complaint is filed, in order to maintain a non-discriminatory and respectful educational environment.
This policy is intended to provide more detailed information about how EMCC handles these matters and is not intended to replace the EMCC Student Code of Conduct or EMCC Sexual Harassment Policy.
Students and members of the faculty and staff who report violations included in the Sexual Misconduct policy will be given a copy of the complete policy and will be advised of all options available to them. EMCC officials will respect the student's right to confidentiality to the extent permitted under college and legal regulations. ​