EMCC ANNOUNCES PHI THETA KAPPA OFFICERS
News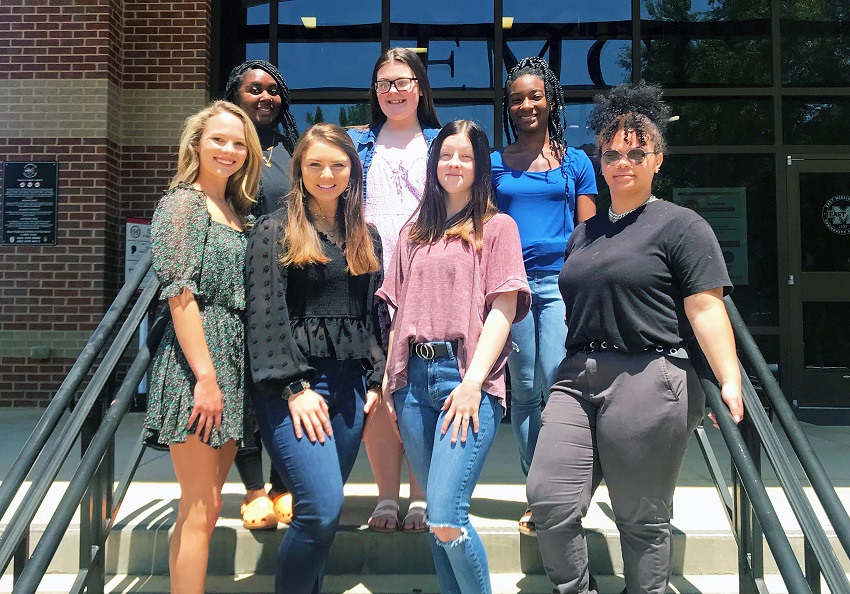 May 4, 2022
East Mississippi Community College has named the 2022 officers for Phi Theta Kappa Honor Society on the college's Scooba and Golden Triangle campuses.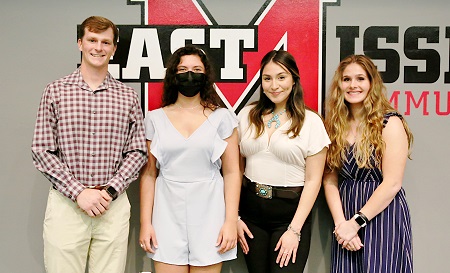 PTK officers for the Eta Upsilon chapter on the Scooba campus are: Cameron Boone, president; Chloe Godwin and Jadasha Harrison, vice presidents of scholarship; Peyton Dawkins and Sarah Martin, vice presidents of service; Collin Paul and Kaitlyn Stubbs, vice presidents of leadership; Jakyeia Anderson, vice president of fellowship; Celeste Study, vice president of membership; Kade Brand, vice president of career-tech; and Trinity Nash, recording officer.
The 2022 officers for the Beta Iota Zeta chapter on the Golden Triangle campus are: Lindsey Younger, president; Bryce Miller, vice president; Keelan Armstrong, recording secretary; Rubi Marquez, public relations secretary; and Zion Johnson, treasurer.