EMCC CELEBRATES ACHIEVING THE DREAM NETWORK WEEK
News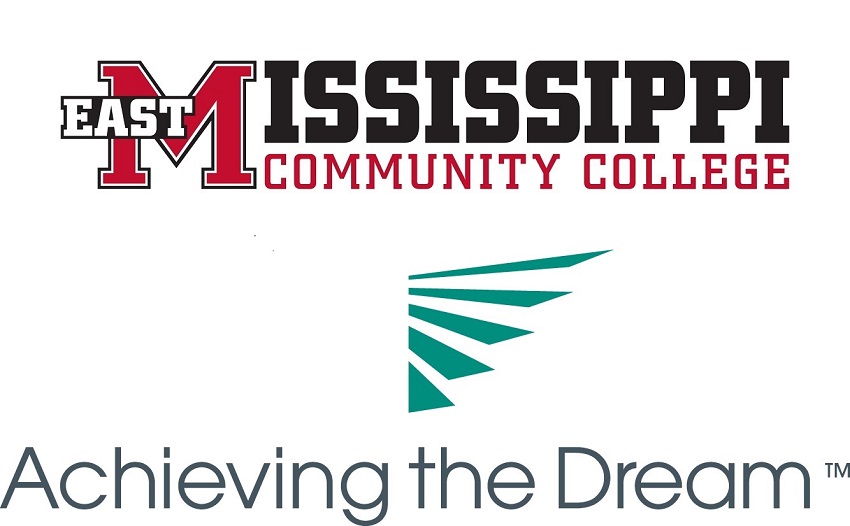 September 28, 2022
This week, East Mississippi Community College celebrates its partnership with Achieving the Dream and its network of 300-plus member colleges who are committed to transformative reform during ATD Network Week that runs Sept. 26-30. EMCC joined the network in fall 2021 and dedicated its first membership year to discovery and planning. In that year, EMCC teams created a Student Success Vision statement, an Equity statement, and a two-pronged Action Plan.
Students were invited to brainstorm a definition of success in focus group sessions conducted on EMCC's Scooba and Golden Triangle campuses. Given student feedback, teams composed of faculty, staff and administrators refined the Student Success Vision Statement that was shared in November 2021. The college's ATD teams also developed an equity statement and, after soliciting feedback from employees and students via a texted link, adopted the statement in May 2022.
As part of the discovery process, EMCC faculty, staff and administrators provided feedback through Achieving the Dream's Institutional Capacity Assessment Tool and discussed the results in a "Capacity Café" held on Zoom. EMCC's teams also studied early momentum metrics, disaggregated data by race, age, and gender to identify opportunities for growth, and identified two priorities to address. With help from the college's ATD coaches, team members developed strategies and activities into the culminating Action Plan submitted in July 2022.
The development of the Action Plan is a key milestone and is the focus of EMCC's work for the second year of ATD membership. Individual members are responsible for key strategies, interventions and activities supporting the two Action Plan priorities. The first priority is to "Increase completion of students in gateway English and math within the first year by 5 percent for 2023, and 10 percent annually through 2025." The second priority is to "Increase the percentage of students earning at least 12 credits in the first semester (grade C or higher) by 25 percent by 2025." Achievement gaps among various demographic groups will be addressed in order to achieve this goal.
This is Achieving the Dream's first ever Network Week, celebrating the team "Proud to Dream, Driven to Achieve." According to the agency's website, the week's goal is to "demonstrate in real, concrete ways the value of our Network in supporting [colleges'] uncompromising service to students and community." Co-leader of EMCC's ATD partnership, Dean Susan Baird said, "Through intentional work over the last year, East Mississippi Community College has made strides toward closing equity gaps in key student success metrics. EMCC will enhance the lives of residents in the communities we serve through equitable education opportunities."