EMCC'S DR. TAYLOR FEATURED GUEST AT CMSD MEETING FOR PARENTS
News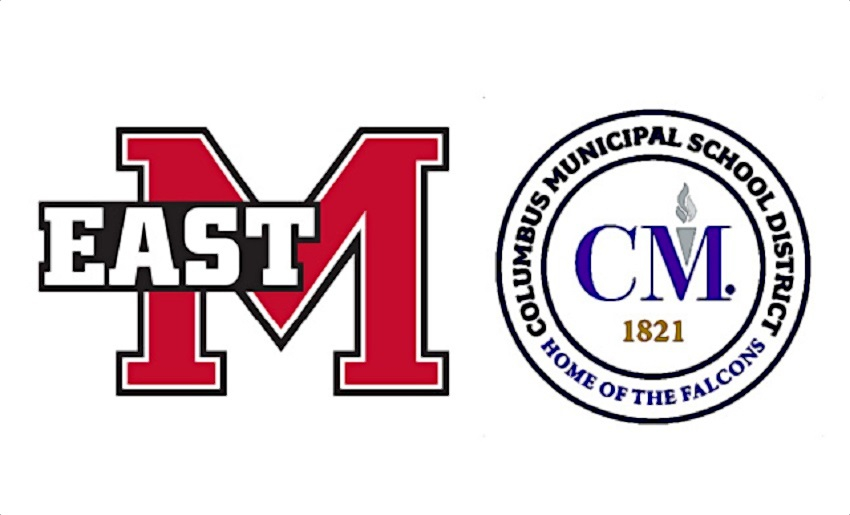 June 15, 2021
East Mississippi Community College Vice President of Workforce & Economic Development Dr. Courtney Taylor will be the featured guest during a Thursday, June 17, meeting with parents of children enrolled in the Columbus Municipal School District.
CMSD Superintendent Dr. Cherie A. Labat will host the meeting for parents that will take place beginning at 5:30 p.m. in the auditorium at Cook Elementary School, located at 2217 7th St. North in Columbus. Seating will be limited in order to comply with Centers for Disease Control & Prevention guidelines.
"We are focused on providing information and resources to parents in order to provide them with the tools needed to advocate for academic achievement and success of students," Labat said. "Informed parents will assist us in being accountable in providing high-quality instruction and programs to improve student outcomes.
Other guests at the meeting will include students Kalisha McBride and Tylig Stallings. Parents and the general public can also watch the meeting live on the CMSD YouTube channel located at https://www.youtube.com/watch?v=Uc_1_Q6Tu24
Topics of discussion will include science, technology, engineering and mathematics (STEM) fields, dual enrollment and how the relationship between educational institutions and the workforce at large can benefit students.
"Workforce demands have changed dramatically over the past few decades and it is important that students and their parents understand the impacts those changes have had on higher education and are made aware of the new opportunities that are now available to them," Taylor said.