SCHOLARSHIP ESTABLISHED BY FAMILY OF UTILITY LINEWORKER GRADUATE
News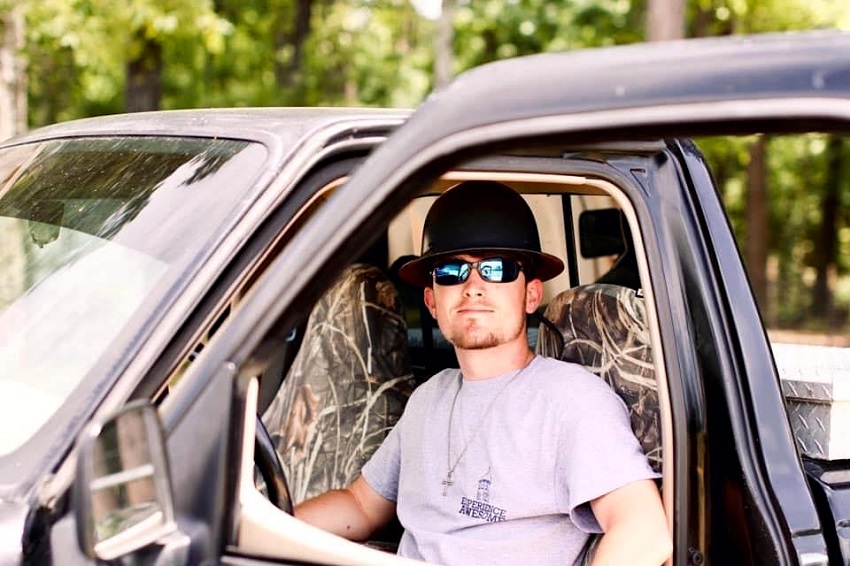 January 28, 2020
The family of Joshua Reed, a May 2019 graduate of East Mississippi Community College's Utility Lineworker Technology program, has established a scholarship in Reed's memory.
The Joshua Reed Memorial Utility Lineworker Technology Scholarship was created in the fall of 2020. Students enrolled in the Utility Lineworker program are eligible to apply for the scholarship, which will be awarded annually.
"Joshua was a very selfless person and I think he would be proud that this scholarship will help others continue their education and become linemen like he was," Reed's sister, Raychal Roberts said.
Reed, a resident of Louisville, earned a degree in Electrical Technology at EMCC's Golden Triangle campus before enrolling and completing the Utility Lineworker program at the college's Scooba campus.
After graduating from EMCC, Reed was hired to work for Starkville Utilities.
"He loved his work and talked about it all the time," Roberts said.
Reed passed away at the age of 24 in October of 2019 from complications stemming from injuries he sustained in an automobile accident.
Reed's parents, Ray Reed and Shelia Reed, along with Roberts, knew they wanted to establish a scholarship at EMCC in Joshua Reed's memory. They held the Joshua Reed Memorial Golf Tournament June 6 at Louisville Country Club.
"We were amazed at how well the golf tournament went," Roberts said. "We had a lot of people who contributed to it."
Reed was an organ donor and one of the highlights of the golf tournament for his family was when they got to meet the woman who received the young man's liver.
"She came to the golf tournament and we got to meet her for the first time," Roberts said. "That was a really incredible experience."
More than $12,000 was raised during the tournament, which Roberts said they hope to make an annual spring event to fund the scholarships in perpetuity. The family established the scholarship fund through the EMCC Development Foundation.