EMCC BOARD OF TRUSTEESS APPROVES RAISES FOR ELIGIBLE EMPLOYEES
News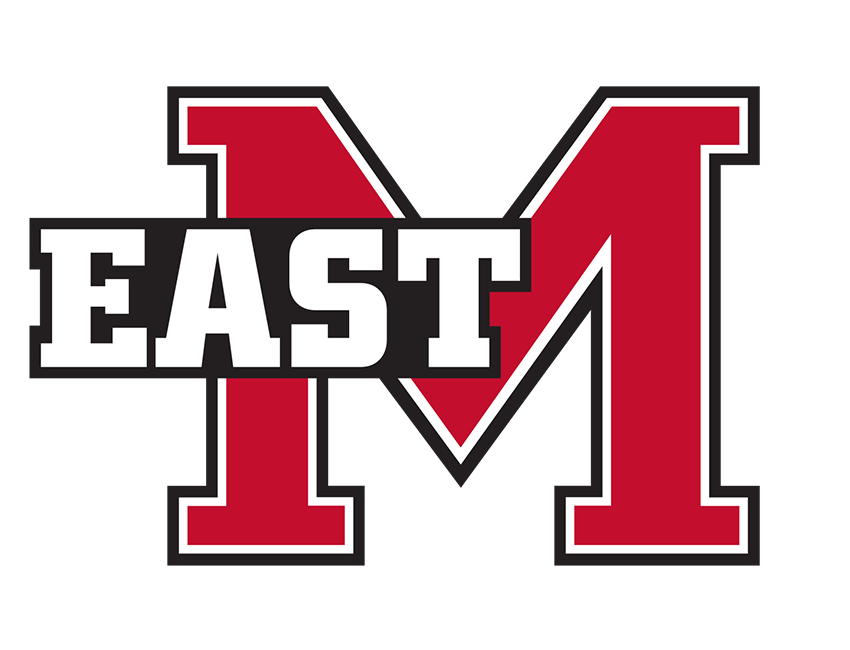 July 9, 2021
Most fulltime East Mississippi Community College faculty and staff received a raise for the first time in several years through funding provided through state allocations and the college's general funds. The EMCC Board of Trustees approved the raises at a meeting last month.
Eligible employees received an average raise of about 3 percent that took effect July 1, the start of the college's fiscal 2022 year. Some received more and others less.
"I am extremely grateful to our Board of Trustees for approving the raises and pleased for our employees," EMCC President Dr. Scott Alsobrooks said. "As far as we can tell, the last time EMCC implemented a wide-ranging pay raise was in 2015. While I think our employees are paid fairly, if you look at other community colleges around the state, we are kind of in the middle for average compensation. The cost of living is increasing and we wanted to reward our employees, who work hard to ensure our students receive the best education possible."
During the last week of the legislative session, Gov. Tate Reeves and state legislators agreed to set aside funds for a 1 percent pay raise at Mississippi's 15 colleges and eight universities, with an estimated $9.2 million to go to universities and $3.3 million to community colleges.
EMCC Chief Financial Officer Tammie Holmes said the college will receive $121,000 of those funds, which will offset $523,000 EMCC has allocated out of general funds to pay for the raises and accompanying fringe benefits, such as contributions to the Public Employees' Retirement System of Mississippi, or PERS.
Most fulltime employees hired before Jan. 1 were eligible for the raises, although there were some exclusions for various reasons, such as those who are recent hires. About 280 EMCC employees were eligible for the raises out of the general funds, Holmes said, while some employees whose positions are funded through other revenue streams, such as grants, will receive raises through those dollars, if permissible.
"We were able to provide EMCC's share of the raises by watching our expenses closely and being conservative with our funds," Alsobrooks said. "I know that last year presented a lot of unique challenges because of COVID-19. I am beyond proud of how our faculty and staff rose to the occasion to overcome those challenges. I am glad we could recognize their continuing efforts through these pay raises."