DELISA PERKINS NAMED WILLIAM WINTER SCHOLAR
News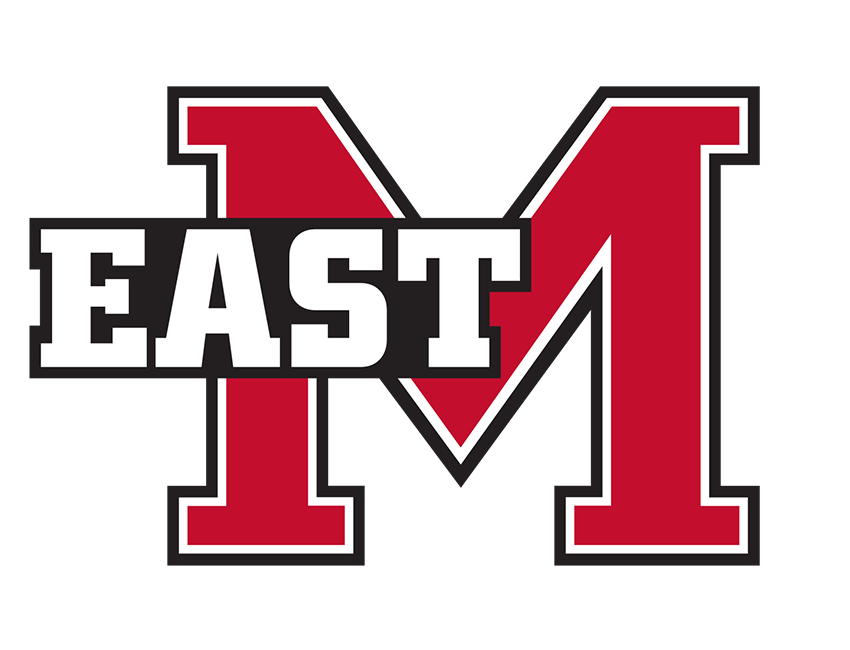 March 17, 2020
East Mississippi Community College English instructor Delisa Perkins was named a William Winter Scholar Feb. 28 at the 31st Annual Natchez Literary and Cinema Celebration.
She was among dozens of Humanities Division students, faculty members and professionals from colleges and universities across Mississippi honored at the annual event that takes place each year at the Natchez campus of Copiah-Lincoln Community College.
Each William Winter Scholar, named after former Mississippi Gov. William F. Winter, is chosen for the award by his or her educational institution.
"Delisa was a natural choice for this award," EMCC Interim Vice President of Instruction James Rush said. "She is a dedicated instructor who is passionate about providing her students with the best education possible. She is well deserving of the recognition."
Perkins is a Meridian native who taught at Meridian Community College for 10 years before accepting a position at EMCC's Scooba campus, where she is in her fourth year. Prior to her work at the community college level, Perkins taught high school English in Thomasville, Ala., for 10 years. She earned her master's degree in English and Secondary Education at Livingston University, which is now the University of West Alabama.
Perkins is married to Cody Perkins, a former U.S. Marine and two-time Purple Heart recipient who works in the financial division at Key Field National Guard Base in Meridian. The couple has a son, Kade, a home-schooled high school student who is dual enrolled at EMCC.
Perkins said her experience as an instructor has lived up to her expectations.
"I do believe that teaching is a calling and many people go into education with some type of expectation that isn't met," Perkins said. "If teaching is your calling, it is exactly what you expect. Yes, it is hard, but it is a rewarding experience."
One of her goals as an instructor is to teach students to learn on their own, while reinforcing a belief that learning is a lifelong commitment. She said the work performed by instructors is important and helps build the foundation upon which futures are built.
"Every career starts with a teacher somewhere," Perkins said. "I have former students who are truck drivers, lawyers and doctors. Some of my former students are teachers too. As an instructor, you are laying the groundwork for every other occupation."
Perkins is president of the Scooba campus Faculty Association and is a member of the both the Policy and Procedures Committee and the Commencement Committee for the college.
The William Winter Scholars were recognized during a luncheon at the 31st Annual Natchez Literary and Cinema Celebration, which took place Feb. 27-29. The theme for this year's convention was "Visits, Vittles & Vines: The Culture of Southern Hospitality."
Guest speakers included restaurateur, chef, columnist and author Robert St. John and watercolorist Wyatt Waters. The two men have co-authored cook books together, including "An Italian Palate."
The two men held a question-and-answer session following their presentation.
"It was almost like you were sitting around a table and having a conversation with them, rather than just having to listen to a lecture," Perkins said. "They did a fabulous job. The entire conference revolved around food and the social culture of the South, which is my thing. I love to cook. I love food and I love the social aspect of the South. I thoroughly enjoyed it. They could not have picked a better year to send me than this one. I am grateful to EMCC for being selected and humbled by the honor."