SUMMER 2020 PELL GRANT INFORMATION
News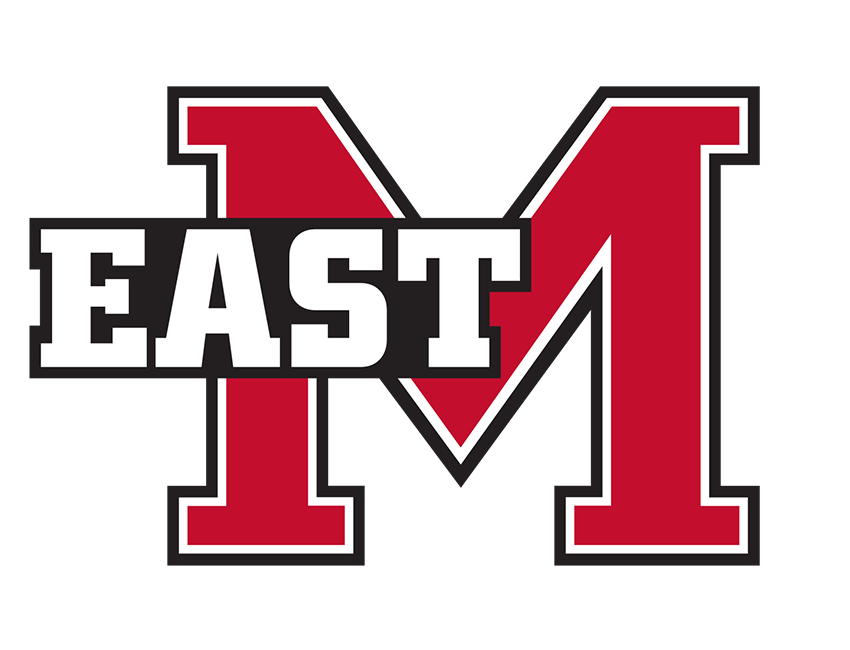 March 30, 2020
East Mississippi Community College students enrolled in at least 12 hours for the fall 2019 term and 12 hours for the spring 2020 term will have Pell Grant available for the summer 2020 term, but to be eligible they must enroll in at least six hours during the summer term.
Satisfactory academic progress (SAP) standards must be met following the spring 2020 semester to be awarded for the summer 2020 semester or the fall 2020 semester.
Remember:
Students can check their LEO account to view awards and to check SAP by going to leo.eastms.edu.
Awards are in the process of being made for students who have already enrolled for the summer. Those who have not done so need to enroll early if they plan on taking summer courses.
Students who fail to meet SAP progress after the spring term will receive notice and will have the right to submit a letter of appeal if they believe they have circumstances that prevented them from making progress.
Students can call the Lion Central hotline numbers if they have questions or concerns. Call the hotline at 662.243.1920 or 662.476.5079.