FIRST-GENERATION STUDENTS EXCEL AT EMCC
News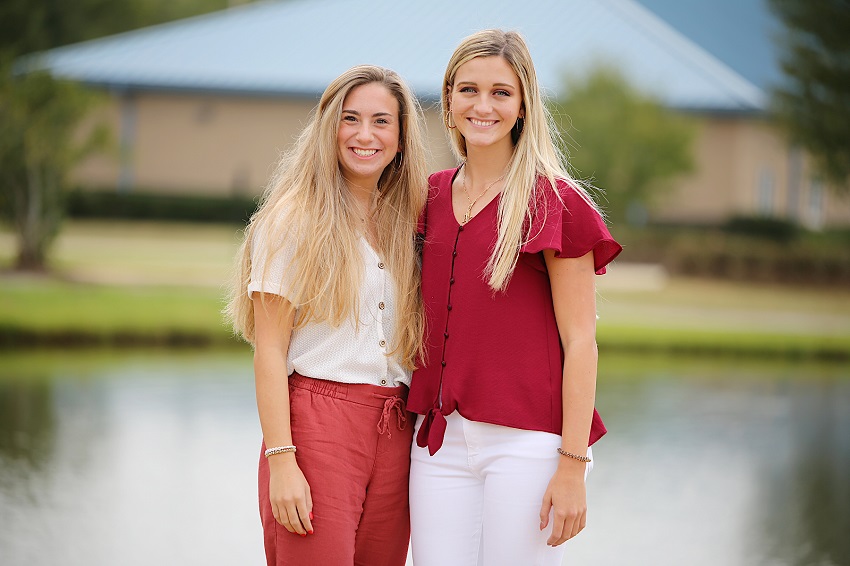 November 8, 2020
East Mississippi Community College sophomore Georgia Brown is the first person in her family to attend college.
"It is hard for a woman to find a decent job without a college degree and I really didn't want to have to depend on someone else," Brown said of her decision to enroll at EMCC.
The Council for Opportunity in Education and the Center for First-Generation Student Success are hosting the fourth annual First-Generation Celebration Day on Nov. 8, in which participating colleges and universities nationwide highlight the accomplishments of students like Brown.
"Deciding to attend college is a big decision and we are proud of our first-generation students who chose to embark on their educational journey with us," EMCC President Dr. Scott Alsobrooks said. "Studies have shown that those who obtain an education beyond high school are typically much better prepared to enter the job market and earn competitive wages."
Brown, a resident of New Hope, is taking her nursing prerequisites at EMCC, with plans to enroll in Mississippi University for Women's Bachelor of Science in Nursing program this fall. She first became interested in nursing at a young age.
Numerous studies indicate that first-generation students find it more difficult to navigate the higher education system than do students of parents with college experience who can help them out.
Brown said although the enrollment process and application for federal financial aid was unfamiliar to her at first, she did not feel she was at a disadvantage.
"My friends were in community college and knew what they were doing so I kind of went along with them," she said.
A few of Chandlar Cunningham's cousins attended college, but he is the first person in his immediate family to do so. The Sturgis native, who is staying in residential housing on EMCC's Scooba campus, is majoring in social science and plans to attend Mississippi State University to earn a master's degree in Human Development & Family Science.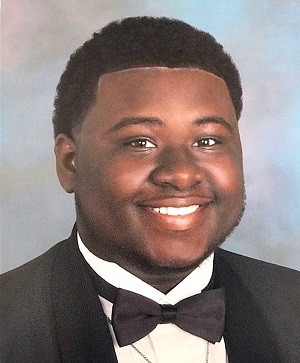 "I like helping people and would like to work in a school district as a counselor for young kids," Cunningham said.
Cunningham said he was initially nervous about enrolling in college.
"It was my first time being out on my own and it was a big transition from high school, of course," he said. "When I first entered college, my mom cried. It was hard for her, but when she figured out I was going to follow my dreams and my heart, she was proud."
Cali Steverson is another first-generation student at EMCC. She is a native of New Hebron, a small town located between Jackson and Hattiesburg.
She wanted to attend school in a larger town, moved to Starkville and began taking classes at EMCC's Golden Triangle campus.
"I came to EMCC for a visit and everybody was just so kind," Steverson said. "I knew this was going to be home eventually."
Like Brown, Steverson, who is a freshman, is taking her nursing prerequisites at EMCC and plans on completing the Bachelor of Science in Nursing program at MUW. She wants to continue her studies to become a nurse practitioner.
Steverson said her father planned on attending college, but wound up running the family business at a young age when his father passed away.
"My mom met my dad when she was young and they kind of formed the company together so they really never had a chance to go to college," Steverson said. "They have always pushed me and my sister to go for our dreams, no matter what they are."
Brown, Cunningham and Steverson are student ambassadors at EMCC and are active in school organizations.
"I have had a really good time here at EMCC and have made a lot of friends," Brown said. "Overall, I would give my experience here a 10 out of 10."