EMCC WITHDRAWS FROM FALL CONFERENCE FOOTBALL PLAY DUE TO COVID-19 CONCERNS
News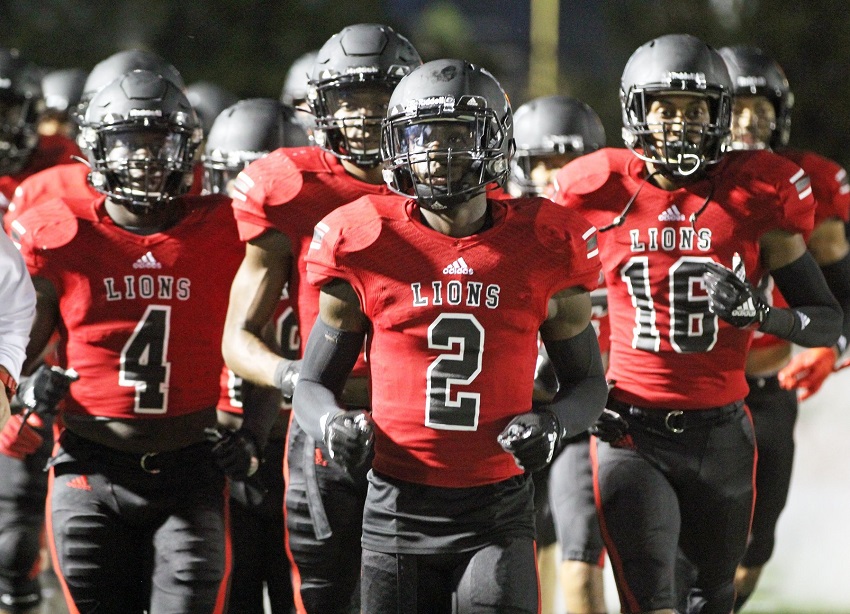 August 11, 2020
The East Mississippi Community College Department of Athletics, with the support of the EMCC Board of Trustees, individually elected not to participate in fall football should the Mississippi Association of Community Colleges Conference begin league play Oct. 1 as previously announced. As a result, EMCC is currently withdrawing from league play for the fall 2020 season due to safety challenges created by the novel coronavirus pandemic.
"The well-being of my players will always come first," EMCC Head Coach Buddy Stephens said. "There are too many unknowns to put in front of our players moving forward at this time. We must make this incredibly heart-breaking decision to not participate in the fall 2020 season."
MACCC Commissioner Steve Martin said, "Player safety is of the utmost concern. We understand the decision made by East Mississippi Community College and support their stance."
With spring play uncertain, EMCC will honor student athlete scholarships. Student athletes will remain enrolled in classes either virtually or in person as full-time students and will retain access to facilities and support services, ensuring that student athletes remain on track academically.
Please contact David Rosinski, Sports Information Director for East Mississippi Community College at (662) 476.5042 or by email at drosinski@eastms.edu for additional information.