STUDY HIGHLIGHTS COLLEGES' IMPACT ON STATE
News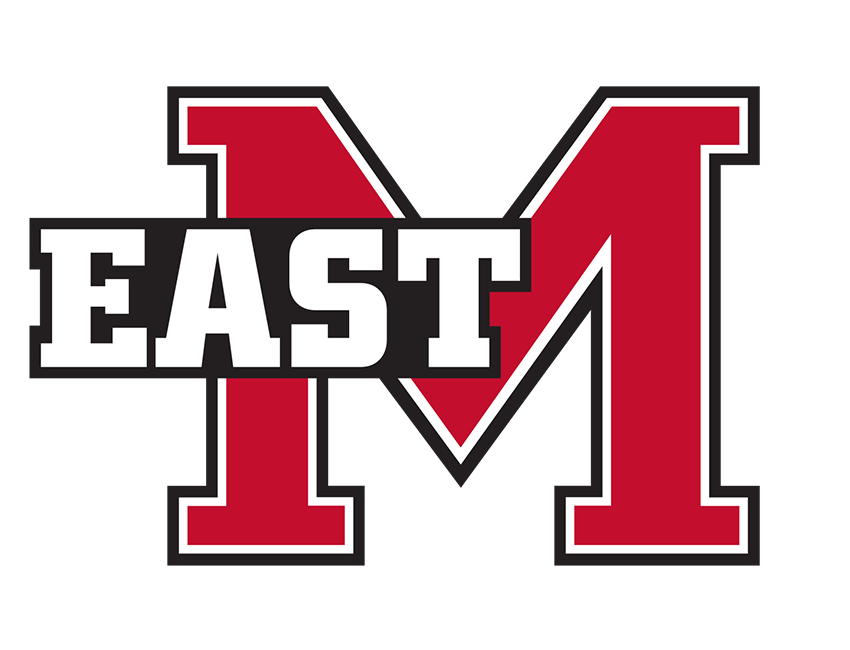 January 22, 2020
Nine months ago, the 15 presidents in the Mississippi Community College system commissioned an economic impact study that would evaluate the support of its mission. With the recent completion of the study, the presidents now have that information to utilize for more strategic planning and decision-making.
The report, prepared by the National Strategic Planning and Research Center at Mississippi State University, was the subject of a Jan. 21 press conference on the second floor rotunda of the Mississippi State Capitol building in Jackson.
Among the data in the "Investing in Mississippi" impact report are such facts as:
96 percent of community college students are Mississippi residents.
More than two-thirds of Mississippi college-bound public high school graduates enter community colleges within one year of graduation.
Nearly 81,000 Mississippians are trained each year in community college non-credit workforce programs, supporting the creation of 1,240 additional jobs.
On average, 8,876 Mississippi community college graduates enter the Mississippi workforce every year. These graduates support an additional 6,421 jobs, create $509 million in wages and salaries, $73 million in state and local tax revenue and contribute $1.2 billion to the state's Gross Domestic Product.
Of the approximately 13,000 undergraduates awarded degrees annually from public four-year universities in Mississippi, about 58 percent previously attended a Mississippi community college.
"Understanding the value of public education and workforce training has historically been challenging, until now," said Dr. Jesse Smith, Jones College President and Legislative Committee Chair of the Mississippi Association of Community and Junior Colleges. "We intend to show legislators, county officials and the citizens of Mississippi how critical community colleges are for the successful future of the State of Mississippi. Specifically, we can make a reasonable assumption on the return on investment to the State of Mississippi and the potential for increased earnings for the student who earns a community college degree or workforce credential."
For more information on the impact study, contact Finee Ruffin, finee.ruffin@jcjc.edu.