DEADLINE APPROACHING FOR STUDENTS TO APPLY FOR CARES ACT FUNDS
News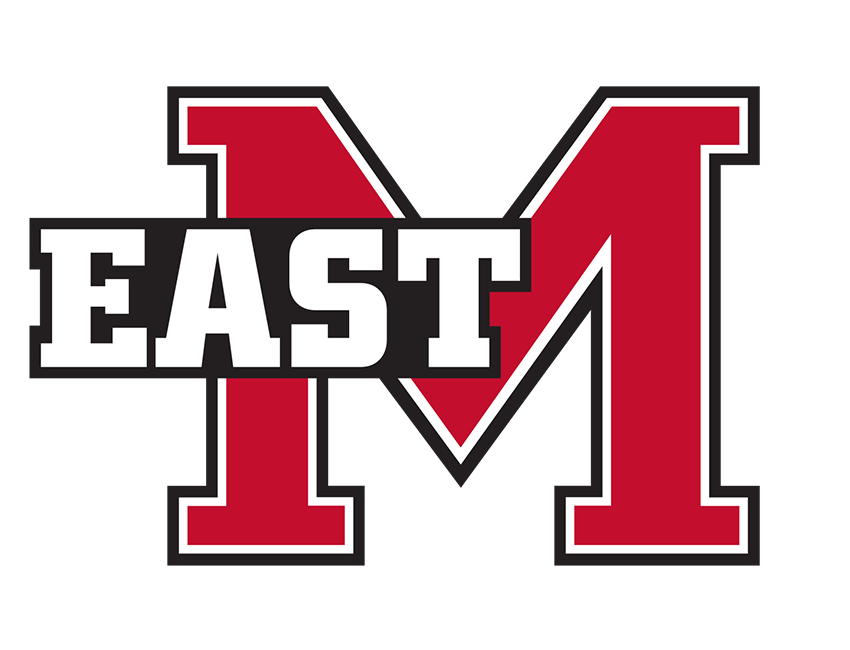 May 8, 2020
Dear EMCC students:
The CARES Act Higher Education Emergency Relief Fund provides funding to institutions to provide emergency financial aid grants to students whose lives have been disrupted due to the novel coronavirus. EMCC will be distributing these funds to students who are Title IV eligible as demonstrated by completing the 2019-20 FAFSA and who have completed the appropriate application request.
If you have not completed the 2019-20 FAFSA you will have until Monday, May 11th to complete it. You can sign on by using this link: FAFSA Application. Any FAFSA that is processed after May 11th will not be considered. Additionally you must complete the COVID-19 Emergency Fund Relief application by May 11th by visiting this link and completing the EMCC CARES Act Application.
Once we receive BOTH documents, it may be necessary for our office to request additional information from you. If supplemental items are needed, the deadline to receive those in our office is Sunday, May 17th. If all documentation, including supplemental items, is NOT completed by the appropriate deadline, you will NOT be considered for inclusion in the relief funds.
When completing the income section on the FAFSA it is best to use the Data Retrieval Tool (DRT) in order to allow the IRS to electronically bring over the income information to the FAFSA application. This is a secure process. If the DRT process is successfully used our office will have no need to request a copy of the 2017 tax returns used to complete the FAFSA. If you and your parents, if parent information is used, are not able to use the DRT it will be advantageous for you to have copies of the 2017 tax returns available should our office request such.
Please continue to monitor our website at www.eastms.edu and click the "CORONAVIRUS INFO" link for the latest available information. Once funds are ready to be distributed it will be posted on our site.
NOTE: Please do not call or email any financial aid office email address to inquire if you have or have not completed the FAFSA as our office will not be able to handle those particular calls or emails. If you call or email you will be instructed to log onto the FAFSA website. To check your status you must log onto studentaid.gov.
If you have never completed a FAFSA application and need assistance you can refer to this YouTube video presented by Get2College which takes you through the application process: https://bit.ly/3drdkre
Please be safe and don't forget to enroll in the upcoming summer and fall semesters.
Garry Jones | EMCC Director of Financial Aid