EMCC STUDY ABROAD STUDENTS TOURING ITALY
News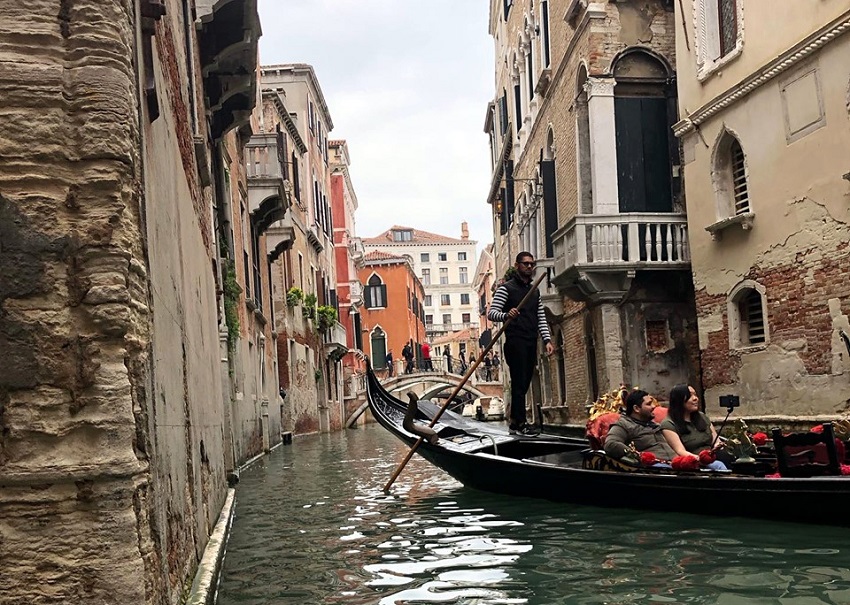 May 23, 2019
Students participating in East Mississippi Community College's May 2019 Study Abroad opportunity are on a 12-day grand tour of Italy.
The tour includes visits to Padua, Venice, Florence, Pisa, Assisi, Pompeii, Capri, Rome and the archaeological site of Ostia Antica, which marks the location of the harbor city of ancient Rome. This is EMCC's third Study Abroad trip to Italy and fourth to Europe.
"It is such a rewarding experience sharing my love of travel and Italian culture with East Mississippi Community College students," EMCC art instructor and Study Abroad Coordinator Scott Baine said. "These short-term programs really expand their worldview and make then global citizens."
EMCC students Abby Boone, Madi Keller, Hayley McCann and Mallory Pratt are part of the tour group, as are EMCC English instructor Sonya Bridges and librarian Lillie Thornton. Music instructor Jamie Taylor and her husband, John, are also members of the tour group, as are Wyn Pratt and Baine's daughter, Noa.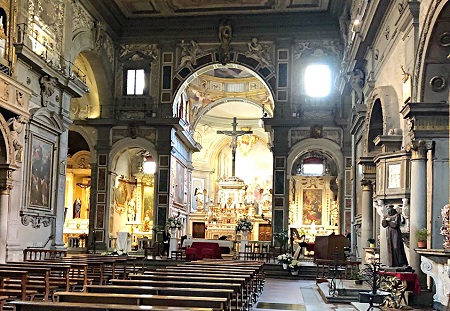 Former EMCC Study Abroad participants who have taken the Italy tour said it was both enjoyable and educational.
"It was unbelievable how many amazing sites we got to see," Natalie Nunnery said. "What I learned about myself is that I have a better appreciation of art and that I have a desire to learn more about other cultures and travel to places I have never been."
Blaine Stockdale agreed.
"Going on this trip was an incredible experience, one that I'll never forget," Stockdale said.
EMCC's May 2020 Study Abroad trip will consist of a 10-day tour of London, Paris and Amsterdam. Students who register prior to May 31 will receive a $200 discount on next year's trip. Details are available on the EF College Study Tours website or by clicking on this link: http://bit.ly/2JDe1Tp
For more information about Study Abroad, email Baine at abaine@eastms.edu.