DR. RICK YOUNG RESIGNS AS EMCC'S INTERIM PRESIDENT
News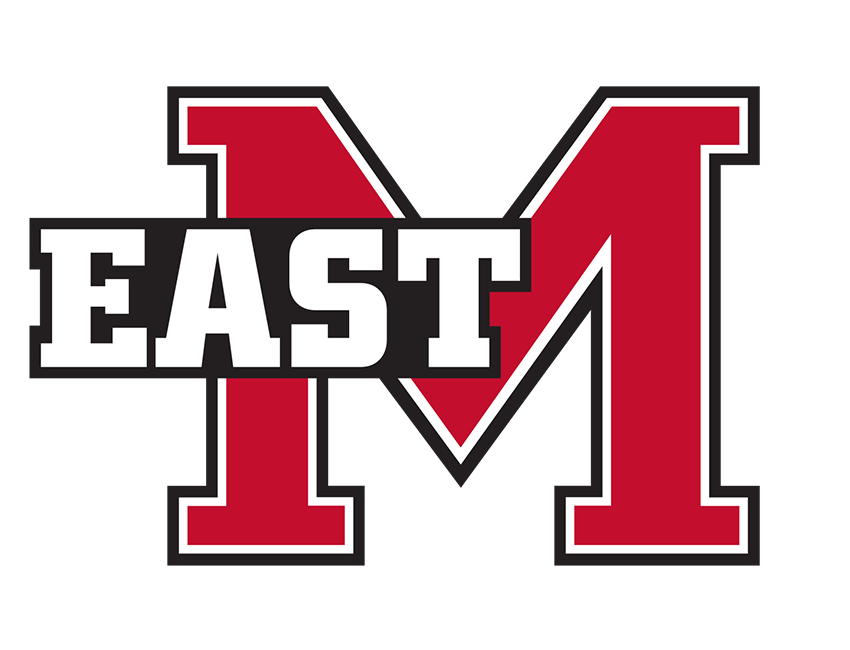 September 5, 2018
Dr. Rick Young has resigned as East Mississippi Community College's interim president.
Young's letter of resignation was submitted to the EMCC Board of Trustees during their Sept. 4 meeting. He was not present for the meeting. His resignation is effective immediately.
Young assumed the position of interim president on May 18 following the resignation of former EMCC President Dr. Thomas Huebner.