EMCC STUDENTS TO PERFORM 'THE GLASS MENAGERIE'
News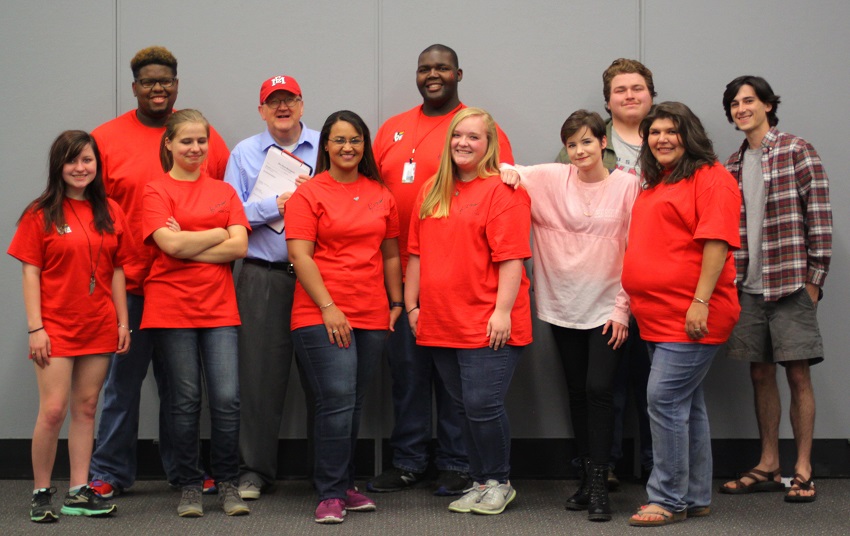 April 13, 2018
East Mississippi Community College's drama production students will perform 'The Glass Menagerie,' a two-act play by Tennessee Williams in the Lyceum auditorium on the Golden Triangle campus.
Performances will be at 7 p.m. the nights of Thursday, April 26, and Friday, April 27. A matinee performance will take place on Saturday, April 28, at 2 p.m.
EMCC faculty and staff will be admitted for free with school ID. Admission for the general public is $5.
This project is supported in part by funding from the Mississippi Arts Commission, a state agency, and in part, from the National Endowment for the Arts, a federal agency. For more information, contact EMCC Theater Director Dr. Don Rodney Vaughan at 662.243.2629.