PUBLIC INVITED TO ATTEND EMCC CHILDHOOD OBESITY AWARENESS EVENT
News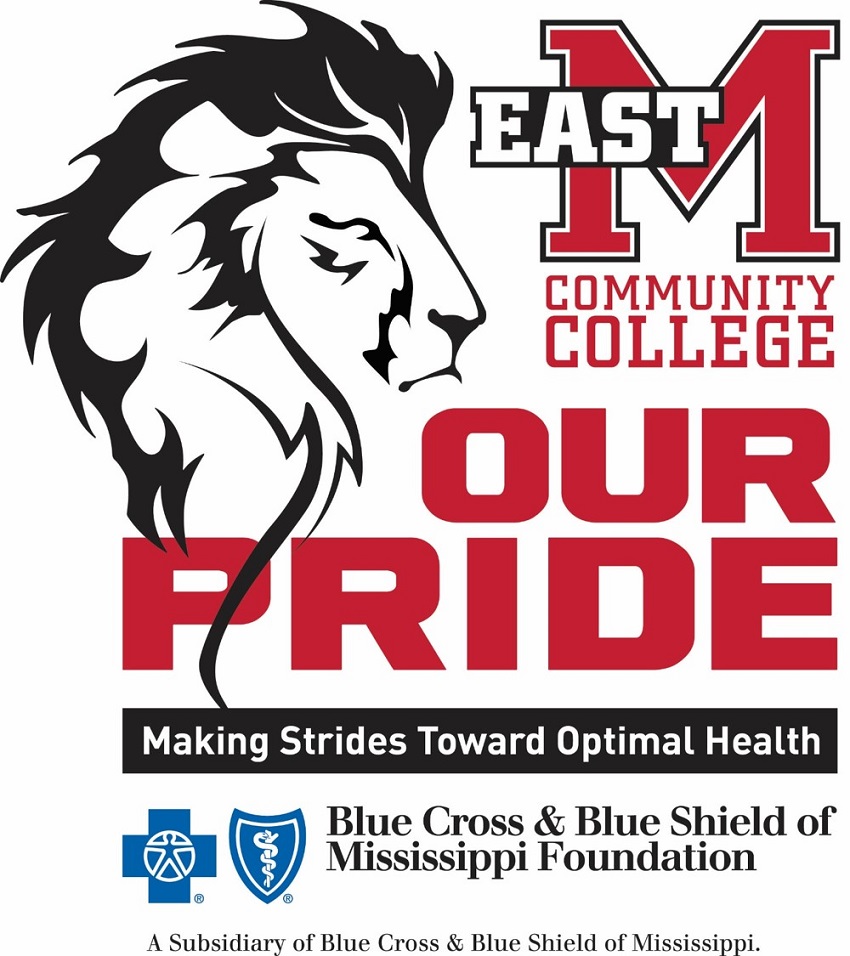 September 11, 2018
In recognition of September as Childhood Obesity Awareness Month, East Mississippi Community College's Wellness Center will host "Say No to Childhood Obesity" Sept. 17 beginning at 6 p.m.
The event will take place at the EMCC Wellness Center on the Scooba campus. Members of the public and EMCC employees are invited to bring their children. There is no cost to attend.
Activities will include games such as badminton, relay races and cornhole, Wellness Center Associate Ravonda Sanders said. Water and a variety of fruits will be provided. Information will also be available on proper nutrition and the benefits of exercise.
"We are looking forward to educating children and their parents on the benefits of a healthy lifestyle, including proper nutrition and plenty of physical activity," EMCC Director of Wellness and Intramurals Cathy Castleberry said.
The event is expected to last about an hour-and-a-half but could run longer.
One in five children in the nation are obese, which puts them at risk for health problems such as type 2 diabetes, high blood pressure and heart disease, according to information on the U.S. Department of Health and Human Services website.
The DHHS encourages families to:
Get active outside: Walk around the neighborhood, go on a bike ride, or play basketball at the park.
Limit screen time: Keep screen time (on the computer, watching TV or playing video games) to 2 hours or less per day.
Make healthy meals: Buy and serve more vegetables, fruits and whole-grain foods.
The event is made possible through a grant by The Blue Cross & Blue Shield of Mississippi Foundation. For more information, call the EMCC Wellness Center at 662.476.5035.