---
Friday, February 23, 2018 @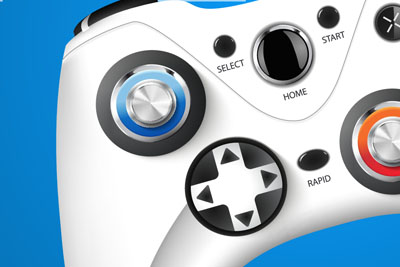 It is that time to game again. Come to the AITP LAN party and show your stuff. We will have many consoles and PCs that will be on-site. Bring your own hardware or board games. It will be gaming on many levels. We hope to see you there!
RSVP - https://goo.gl/forms/IxbXadi79GJAYZll1
Games to play - https://goo.gl/forms/t8ZOK0BRYuwZSiyN2
Feb. 23 from 6 p.m. to midnight
Lyceum Auditorium on the Golden Triangle campus
There is a $5 entry fee payable at the door. Pizza and drinks will be available for an additional $5.