---
Friday, December 01, 2017 @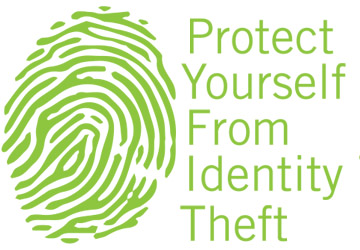 Regions At Work Seminar: Get the Inside Info About Identity Theft
For EMCC Faculty
Friday, December 1st - Warren Hall, Elevated Classroom
10:00 a.m.
 DOOR PRIZES GIVEN!
 At this seminar, you'll learn practical, day-to-day financial fundamentals that are designed to help you gain more control over your money.  Regions Bank representatives will answer your questions and assist you with the important financial decisions that matter to you. 

 What you'll learn:
Common forms of identity theft
How to recognize identity theft and safeguard yourself before it happens
What to do if you are a victim of identity theft   
How and where to report fraud
Please contact Tony Montgomery at tmontgomery@eastms.edu or LaPari Morant at lmorant@eastms.edu to sign up for this seminar.
Contact: LaPari Morant

Phone: 662.476.5443