EMCC PARTNERSHIP TO PROVIDE NEW SHORT-TERM PROGRAMS OF STUDY
News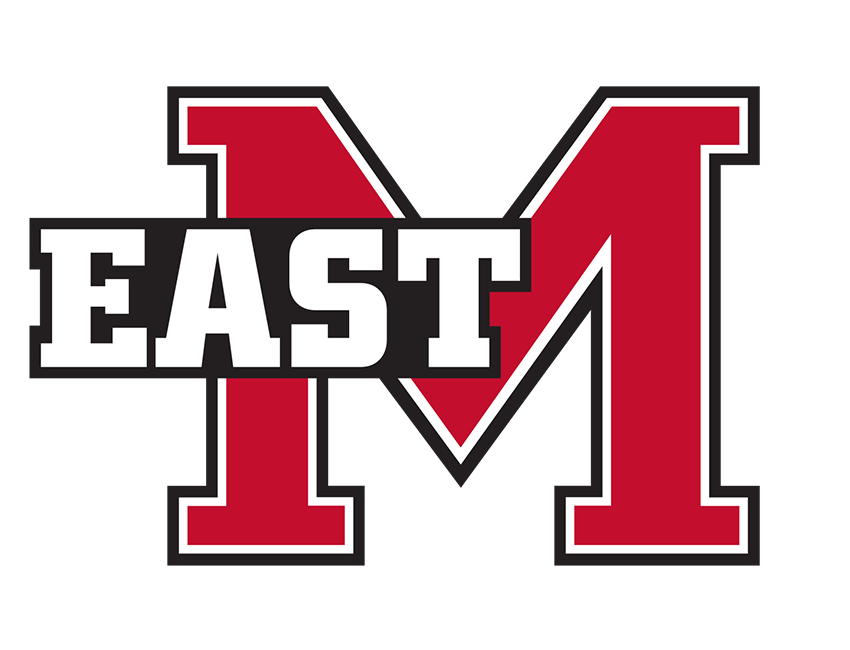 September 11, 2020
East Mississippi Community College's Workforce and Community Services Division is partnering with Condensed Curriculum International, or CCI, to offer short-term, online programs of study in the areas of Clinical Medical Assistant, Veterinary Assistant and Entrepreneur Specialist.
Students can enroll in the programs at any time and will need to register and pay for the classes online at https://eastms.edu2.com.
"We chose these programs because they are not offered in this area," EMCC Information Specialist/Medical Coordinator Shannon Collier said. "Our employment research indicates there is a local need for employees in these fields and that will provide opportunities for students who complete the programs to find work."
Classes in the programs, which take two to five months to complete, are led by instructors with CCI, which works with more than 400 education providers nationwide to provide eLearning instruction in healthcare and other in-demand disciplines, according to the agency's website.
Students must have earned a high school equivalency diploma or GED to enroll in any of the programs of study.
The Clinical Medical Assistant program prepares students to work in a health care setting assisting with the administration of patient medications and minor procedures, such as performing an EKG electrocardiogram or obtaining laboratory specimens.
Students in the Veterinary Assistant program are taught about the care of animals, recognizing signs of illness and disease and administrative front office procedures.
The Entrepreneur Specialist program is designed to provide students the knowledge to create a business plan, manage and market a business, prepare financial documents and report earnings, among other things.
Instructors will conduct the classes online in real time.
"The students will be able to interact with the instructor and ask questions during class," Collier said. "The classes will be recorded so students who miss a class can watch it later."
Students will also participate in online labs and will have the opportunity to work in their field of study during an unpaid externship.
"CCI will place them with a company within a 30-mile-radius of where they reside," Collier said. "This is a great way for them to obtain hands-on training and experience in their area of study."
Graduates will be awarded a certificate of completion and will have the opportunity to obtain national certification.
For more information or assistance, email Collier at scollier@eastms.edu.