EMCC 2018 SPORTING CLAYS CHALLENGE
News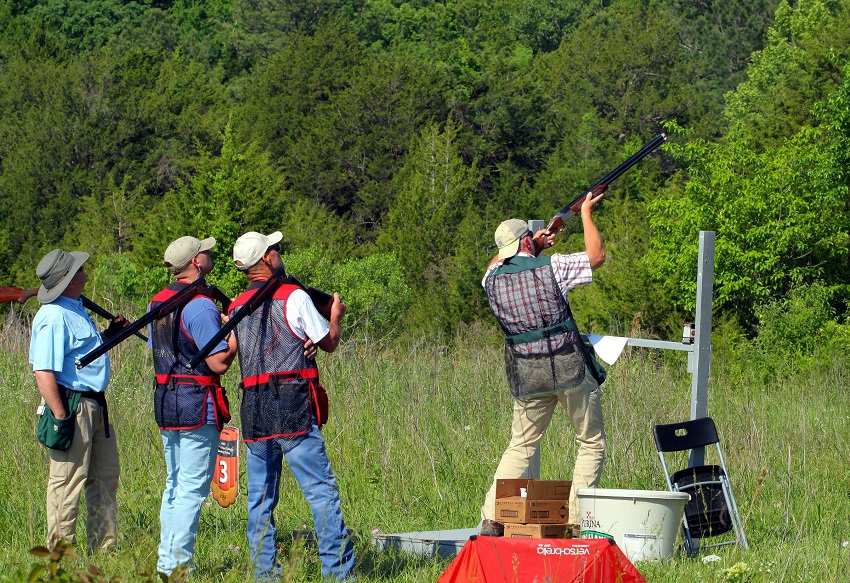 May 17, 2018
East Mississippi Community College's 10th Annual Sporting Clays Challenge took place Friday, May 11, 2018 at Burnt Oak Lodge in Crawford.
PryorMorrow was the presenting sponsor for the fundraiser to benefit the college's academic and athletic programs. Huck's Place provided lunch.
For the first time, this year's event featured two competitions, with one held in the morning and the second in the afternoon.
The overall 2018 team champion was Century Construction, with the team members busting 356 out of 400 clays. Members of the Century Construction team are Jud Jernigan, Bill Prater, Casey Bruce and Danny Cash.
Bruce was the overall 2018 individual shooter award winner with a score of 96 out of a possible 100 points.
Visit our EMCC Facebook page to view photos of the event, participating teams and first and second place winners in the morning and afternoon shoots: https://bit.ly/2KVvu7f