EMCC TO HOST INTERCOLLEGIATE RODEO
News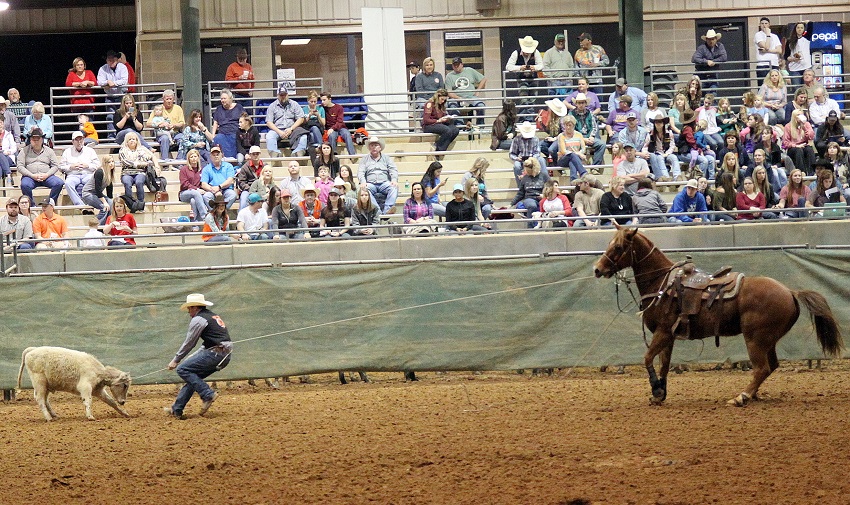 February 13, 2018
About 250 cowgirls and cowboys will saddle up for three nights of adrenaline-fueled bronc-riding, bull-busting rodeo action at the Lauderdale County Agri-Center.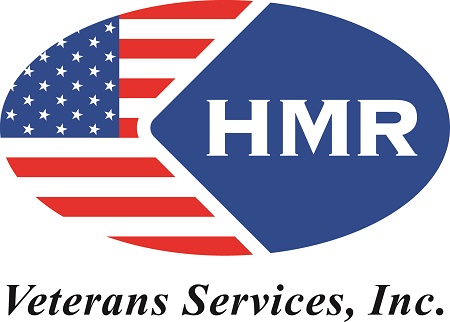 Gates open at 7 p.m. nightly Feb. 22-24 during the National Intercollegiate Rodeo Association (NIRA) sanctioned event hosted by East Mississippi Community College and sponsored by HMR Veterans Services, Inc.
Tickets are $10 at the door and $5 for students. Admission is free for children age 5 and younger. This is the second year EMCC has hosted the annual event at the Lauderdale County Agri-Center.
EMCC's rodeo team competes in the NIRA's Ozark Region, which is comprised of teams from 14 colleges and universities in Mississippi, Alabama, Arkansas, Kentucky, Tennessee, Missouri and Michigan. Local competitors include teams from Mississippi State University and the University of West Alabama. Contestants will compete in bareback riding, tie-down roping, breakaway roping, saddle bronc riding, steer wrestling, goat tying, team roping, barrel racing and bull riding.
The rodeo is the spring opener for NIRA's Ozark Region and it is the fifth of nine rodeos slated for this competitive season. The contestants compete for points in hopes of making it to the College National Finals Rodeo to be held in June in Casper, Wyo.
Last year, EMCC finished second in the regional standings and is sitting in fourth place so far this year.
"We've done well," EMCC Head Rodeo Coach Morgan Goodrich said. "We are hoping for another good finish this year. The points between the teams and individual competitors is real close and, as always, the final standings are going to come down to the last rodeo of the year."
EMCC's rodeo team has lassoed Top 10 national finishes the last two years, earning seventh place last June at the College National Finals Rodeo.
Returning athletes this year include Jace Harris, Tristan Martin, Dalton Thames, Jacob Watt and Ethan Wheeler. Harris is ranked second so far this year in the Team Roping Heeler category. Martin has bulldogged first place in Steer Wrestling. Thames has wrangled second in Bull Riding and Watt has cinched third place in Team Roping Header category. Wheeler is sitting in the number 5 spot in Team Roping Heeler.
Carli Hodges and Jadi Gibbs are ranked 11th and 13th, respectively, in Barrel Racing.
"This is a special rodeo for our team," Goodrich said. "It is hard for friends and family to make it to the other rodeos because most of them are held so far away. This is a great opportunity for our local residents to come out and support the team and enjoy a night of good, family fun."
The rodeo will also feature a calf scramble for children ages 6-10 and a pig scramble for children 5 and younger.
WANT TO GO?
What: EMCC Intercollegiate Rodeo
Where: Lauderdale County Agri-Center,
When: Feb. 22, 23 and 24 at 7 p.m. nightly
Cost: $10, $5 for students