Early Childhood Academy Story Time and Art Activity
---
Wednesday, February 21, 2018 @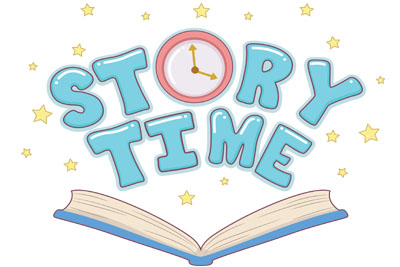 Come join us for a community-wide story time and art activity that will be held at the Early Childhood Academy at East Mississippi Community College Golden Triangle Campus from 10:00am-11:00am on February 21st.
This event is for all parents, children, and child care classrooms to attend. We look forward to seeing you! 
For questions, email mcleveland@eastms.edu
8731 S. Frontage Rd. Mayhew, MS 39753, Douglas Building, across the hall from the Adult Basic Education (room 139).
Contact: Michelle Cleveland

Phone: 6622431999