---
Tuesday, November 14, 2017 @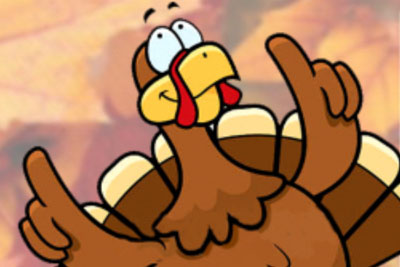 Turkey Chase Glow Run - 1 mile glow run/half-mile walk.
Tuesday, November 14 on the Scooba campus. 
Fun fitness activities and healthy snacks.
Glow Necklasces and incentives for all participants!
Registration: 5:30 pm at Sullivan Windham Field
Walk: 6:00 pm
Run: 6:15 pm
Entry fee: 1 Canned Food Item
Turkey Hats and Costumes Welcome!
Contact:
Kate Neely McCarty
Phone: 662.476.5035
Website:
Click to Visit