---
Friday, December 01, 2017 @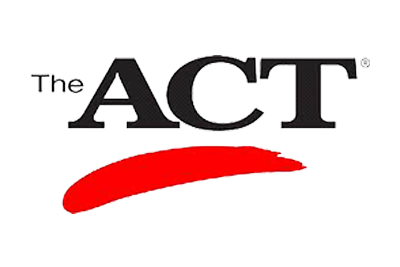 Scooba, Hawkins Building Room #10   

For scheduling, call 662.476.5048. To arrange payment, call 662.476.5114.
The ACT is an entrance exam that assesses students' general educational development and their ability to complete college-level work. The multiple-choice tests cover four skill areas: English, mathematics, reading and science. The Writing Test, which is optional, measures skill in planning and writing a short essay. EMCC administers the ACT to its prospective students only. Pre-registration is required and there is a $45 fee.